Never miss what matters in the most fascinating industries. Get our vertical newsletters curated by hy experts.
How quick commerce, ghost kitchens and new food brands revolutionize the way we shop and eat.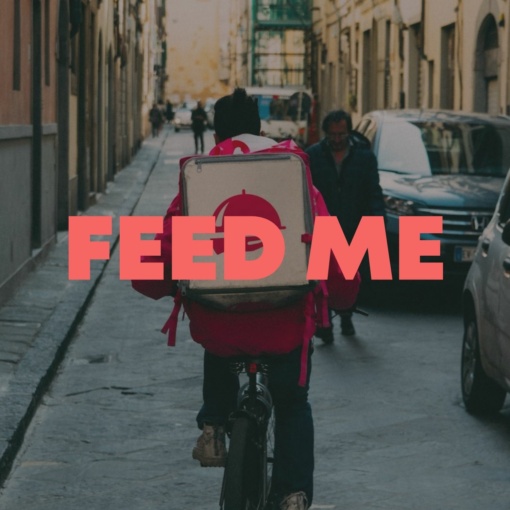 The industry of the good things in life. Learn more about the world of luxury, fashion, and the things that money can't buy.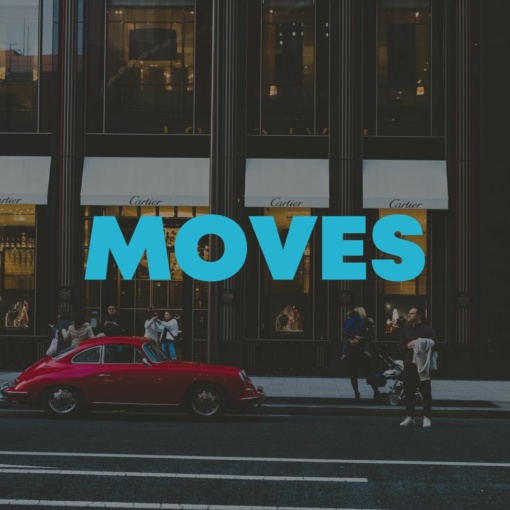 Subscribe to our biweekly roundup of what moves media, entertainment and yes, the metaverse.