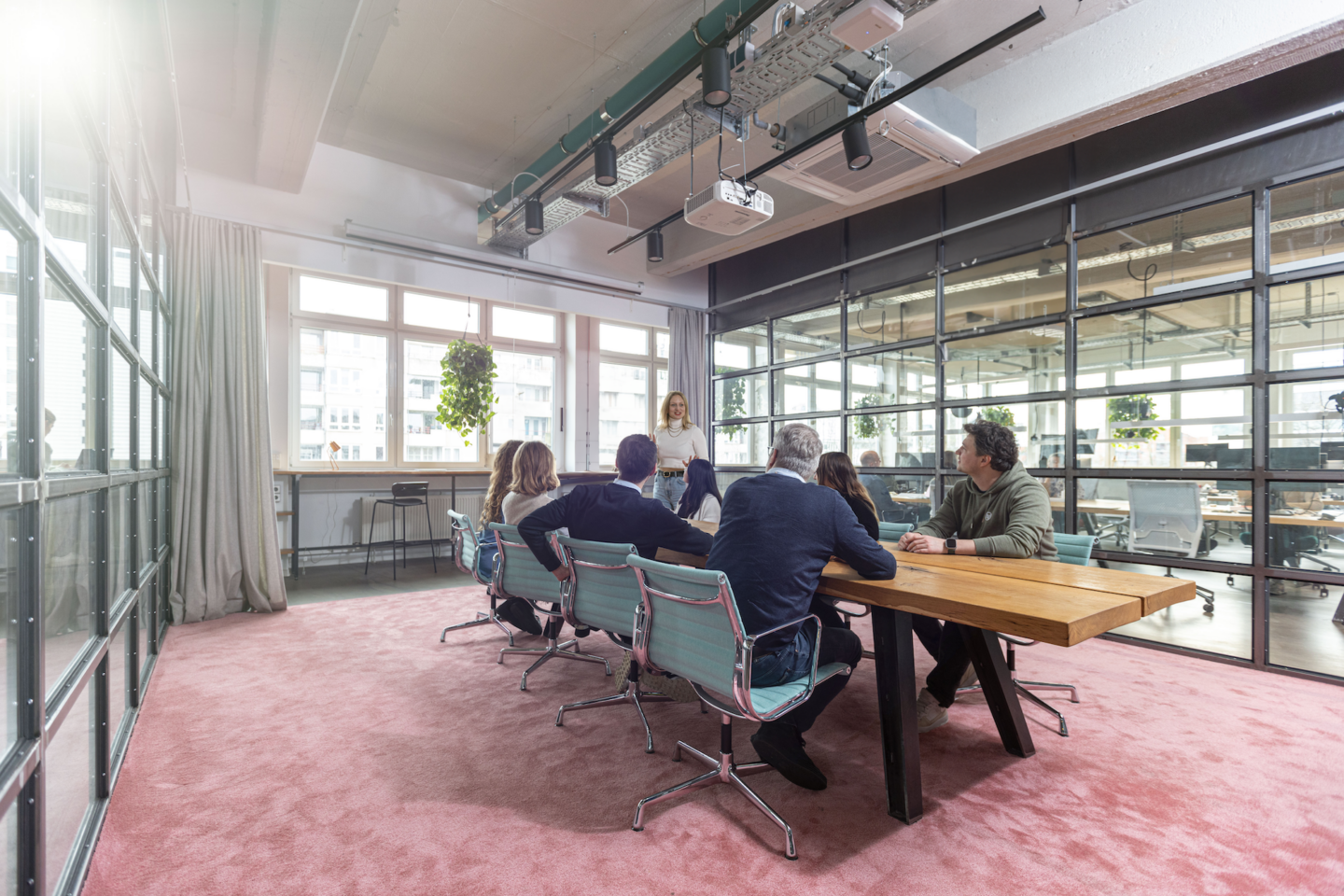 We support leaders
in achieving their most ambitious growth targets.
Our heritage:
the best of four worlds
AXEL SPRINGER
inspired us.

We are a company of Axel Springer SE. Europe's leading media group is our main investor and role model for successful transformation through digital business models.

CORPORATES
taught us.

We know your end of the table. Our team has worked in companies like Zeiss, Lufthansa, ProSieben, Audi, Vodafone and knows innovation pitfalls and key success factors.
STARTUPS
shaped us.

Many of us have founded startups ourselves or worked in early-stage startups. We bring our entrepreneurial spirit to our customers.

CONSULTANCIES
trained us.

We are out-of-the-box thinkers. Many of us have worked at consulting firms like Kearney, BCG and Simon-Kucher, but wanted to do things differently.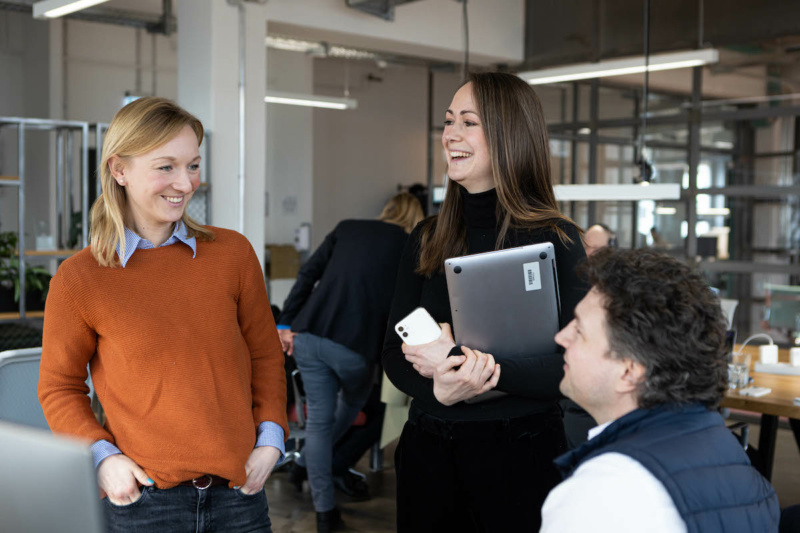 Our impact:

6 Years. 200+ Clients. 400+ Projects.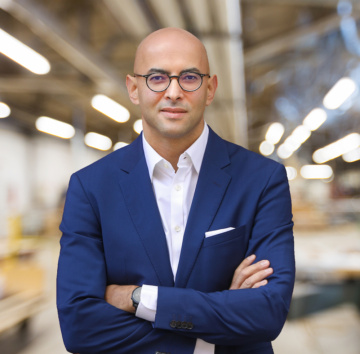 What CEO's say about us:
hy's employees are not consultants, but enablers and facilitators for our journey.
Dr. Hadi Saleh
CEO CeramTec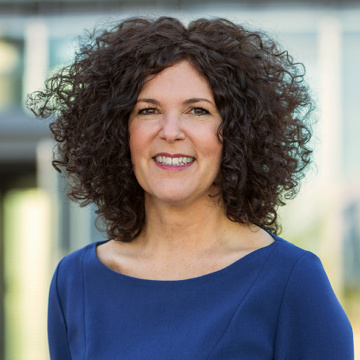 What CEO's say about us:
hy recognizes the 'So what' for its customers – very valuable to our strategic work.
Antje Leminsky
Ex-CEO Grenke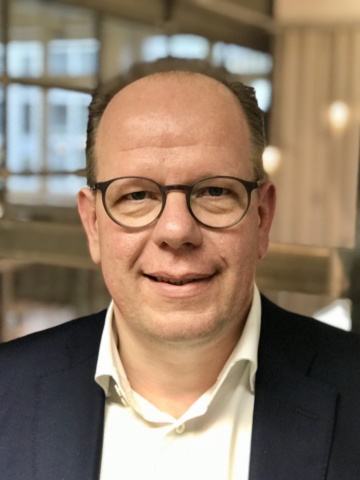 What CEO's say about us:
hy is our key to the startup ecosystem. By networking with the perfect partners, we can establish our venture activities within a few weeks.
Matthias Hoyer
CEO Hoyer Handel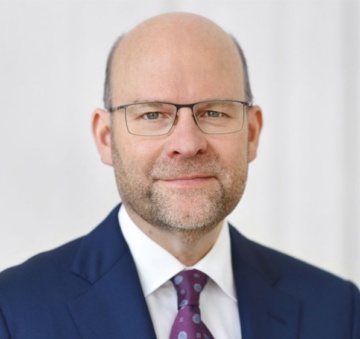 What CEO's say about us:
hy's mindset is not typical for consultants, but exactly what we are looking for.
Gordon Riske
Ex-CEO Kion Group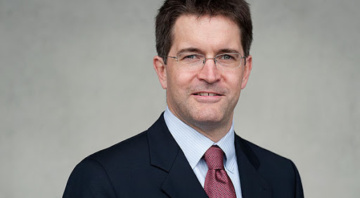 What CEO's say about us:
hy's systematic decoding of investments has shown us completely new growth opportunities.
Henrik Krüpper
Ex-CEO HCS Group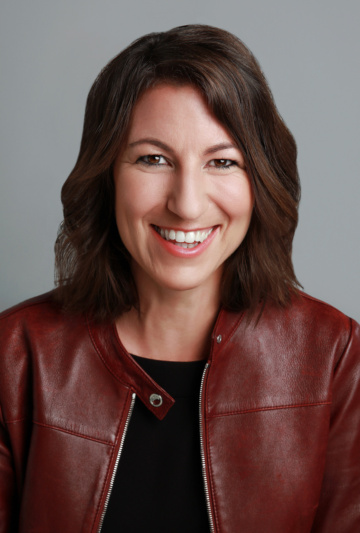 What CEO's say about us:
hy is the perfect partner for me when it comes to developing an individual digitisation strategy to successfully strengthen our own innovative strength. Open-minded, competent and always inspiring!
Donya-Florence Amer
Ex-CEO Bosch Climate Solutions
What CEO's say about us:
hy's validation process was very convincing and helped us significantly in building our B2B platform.
Martin Welp
Ex-CEO DÖRKEN Coatings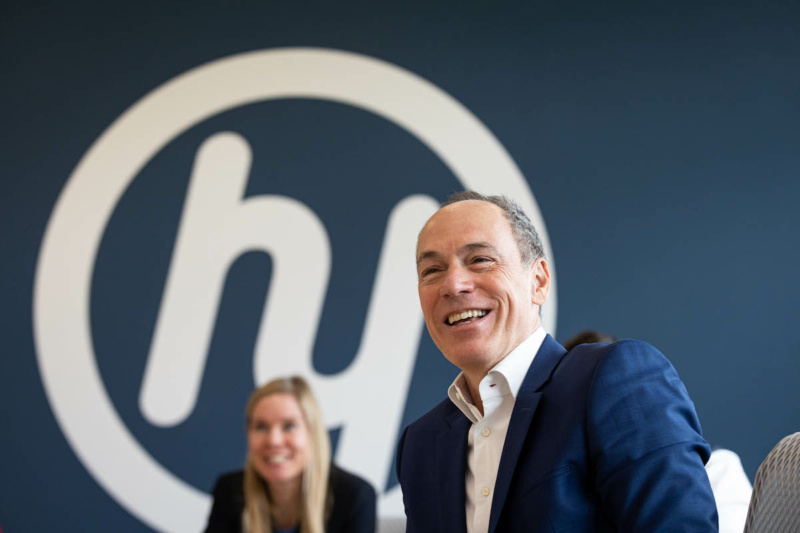 Achieving your ambitious growth goals together
In a world full of turbulence, it is crucial to keep your focus on ambitious growth goals. At our company, growth is at the heart of everything we do. We understand the diverse challenges that can arise in pursuit of these goals. With our comprehensive consulting services, we are prepared to assist you with all your questions regarding your growth ambitions. Together, we will develop tailored strategies to help you achieve your objectives and drive your company forward successfully.
Innovation and Ventures
We support our clients on their entrepreneurial journey by identifying, validating and scaling new business opportunities. We set up and develop innovation structures. In doing so, we analyze and recommend whether build, partner or invest is the best strategy.
Innovation Management

We support organizations throughout the entire innovation process.

Business Building and Scaling

We are experts in developing new business models and making them marketable.

Venture Clienting

We make our network the network of our customers.

Ideation and validation

We understand complex market dynamics and help our clients identify, elaborate and validate potential business ideas.
Pricing and Sales
hy connects leading experts to monetize scalable digital business models. We don't develop theory-only models, but use our operational experience to ensure that all concepts are put into practice.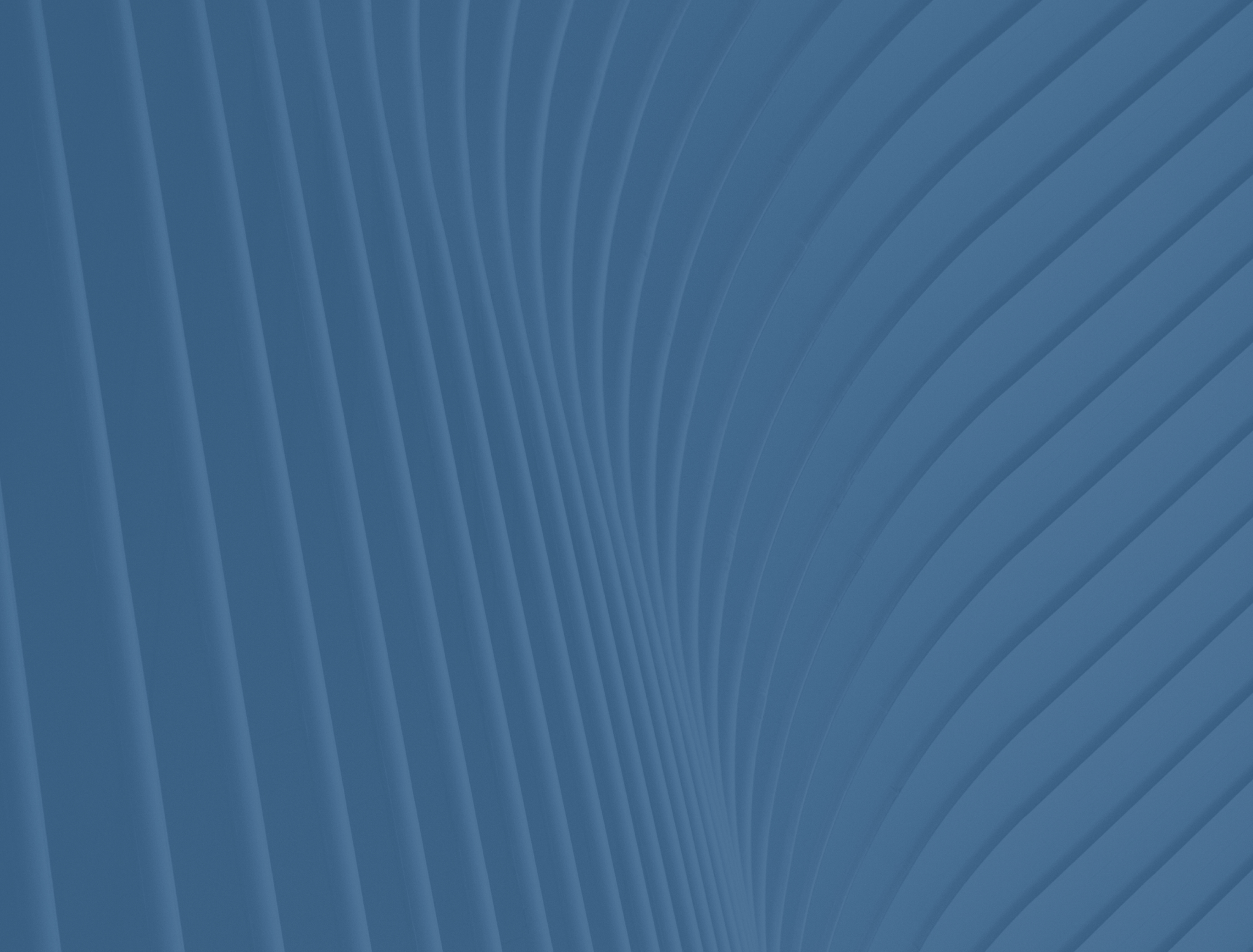 Pricing from A to Z

We identify pricing potentials, quantify them according to business value, work them out and – most important – implement them.

Digital Sales

We develop digital sales approaches to address new target groups and serve them profitably.

Go to market

Pricing, sales, market access – our team of entrepreneurs provides the optimal growth setup for new business models.

Value Creation

We develop ambitious growth plans for private equity-managed companies and measure ourselves by their success.
Strategy
Analytical, visionary and creative. For our clients, we are the ear to the market and partner to rethink. We decode market dynamics, identify disruption risks and develop entrepreneurial growth strategies. Inspired by startups, we rethink strategy.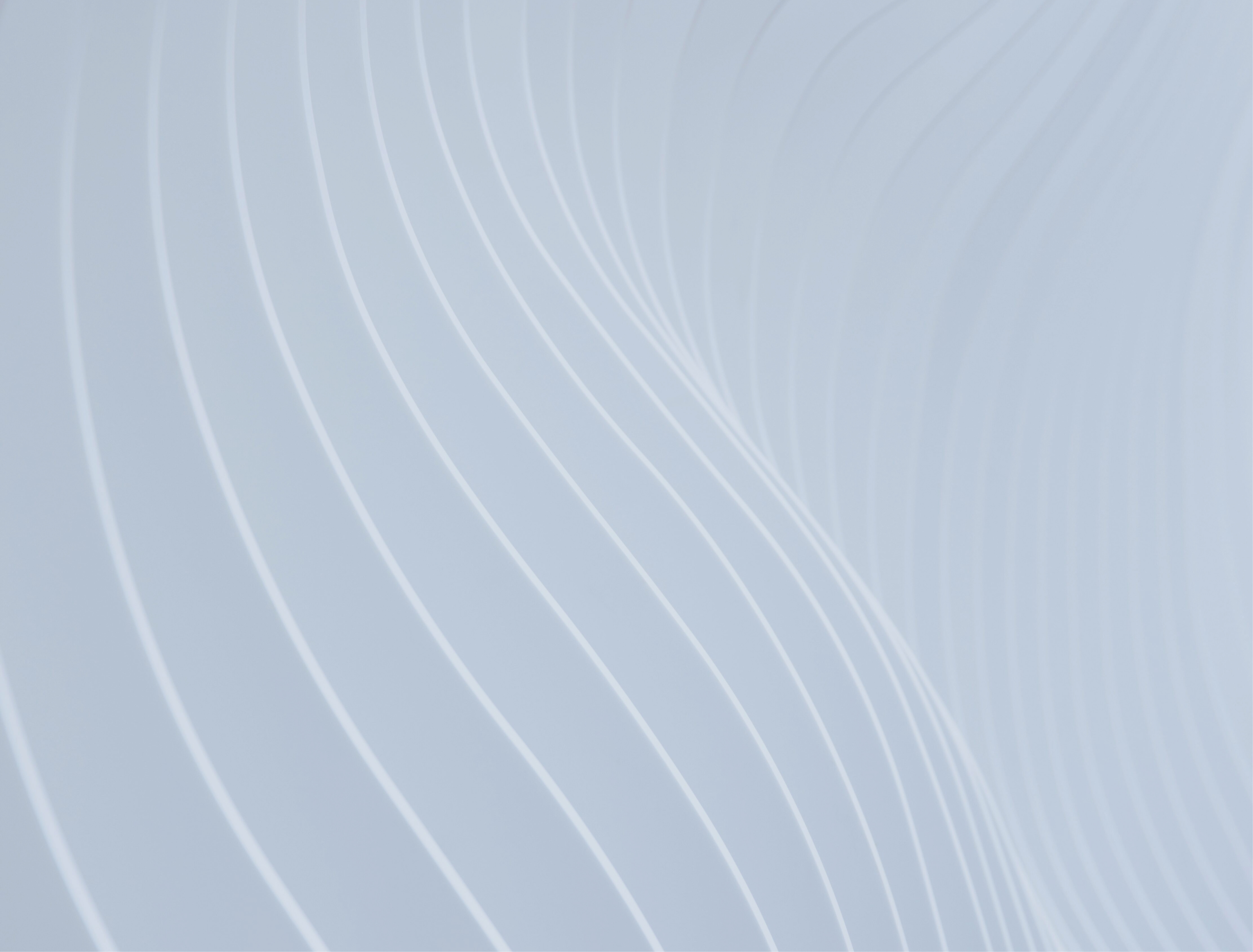 Market Decoding

We uncover your market dynamics and risks of tomorrow before they show up in your balance sheet.

Growth paths

We identify growth opportunities for a sustainable positioning.

Ecosystem Development

We are your key to the startup and tech ecosystem.

Bold Bets

We support you in strategic implementation at operational and shareholder level.
Executive Advisory
We provide long-term support to CEOs and owners on issues of digital transformation and technological innovation. We see ourselves as co-entrepreneurs and are committed to our clients' success with passion, creativity and excellence.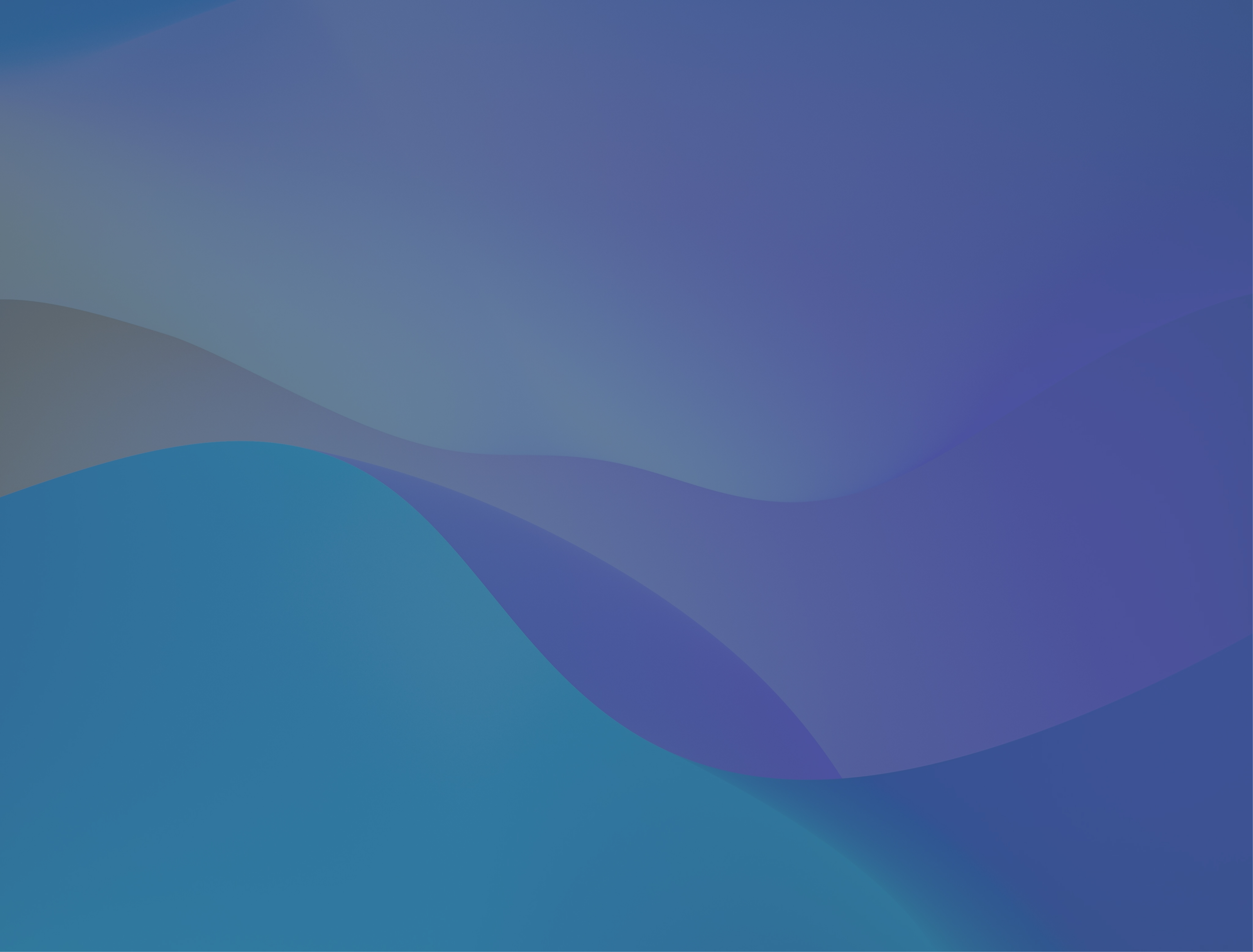 Thought Leadership

With thought leadership, you draw public attention to your company.

Business Books

Books make it possible to stand unmistakably for a topic and to build and expand thought leadership.

Board mandate

From family businesses to international corporations. We are at your side as a strategic partner.

Keynote Speeches

Our experts inspire through impulse lectures on current topics.
Web3 and Metaverse
The way business models are operated today will change fundamentally. Current platform business models will be replaced by "token economies." Immersive experiences in the "metaverse" are changing the way we communicate, shop and work, bringing the real and virtual worlds ever closer together.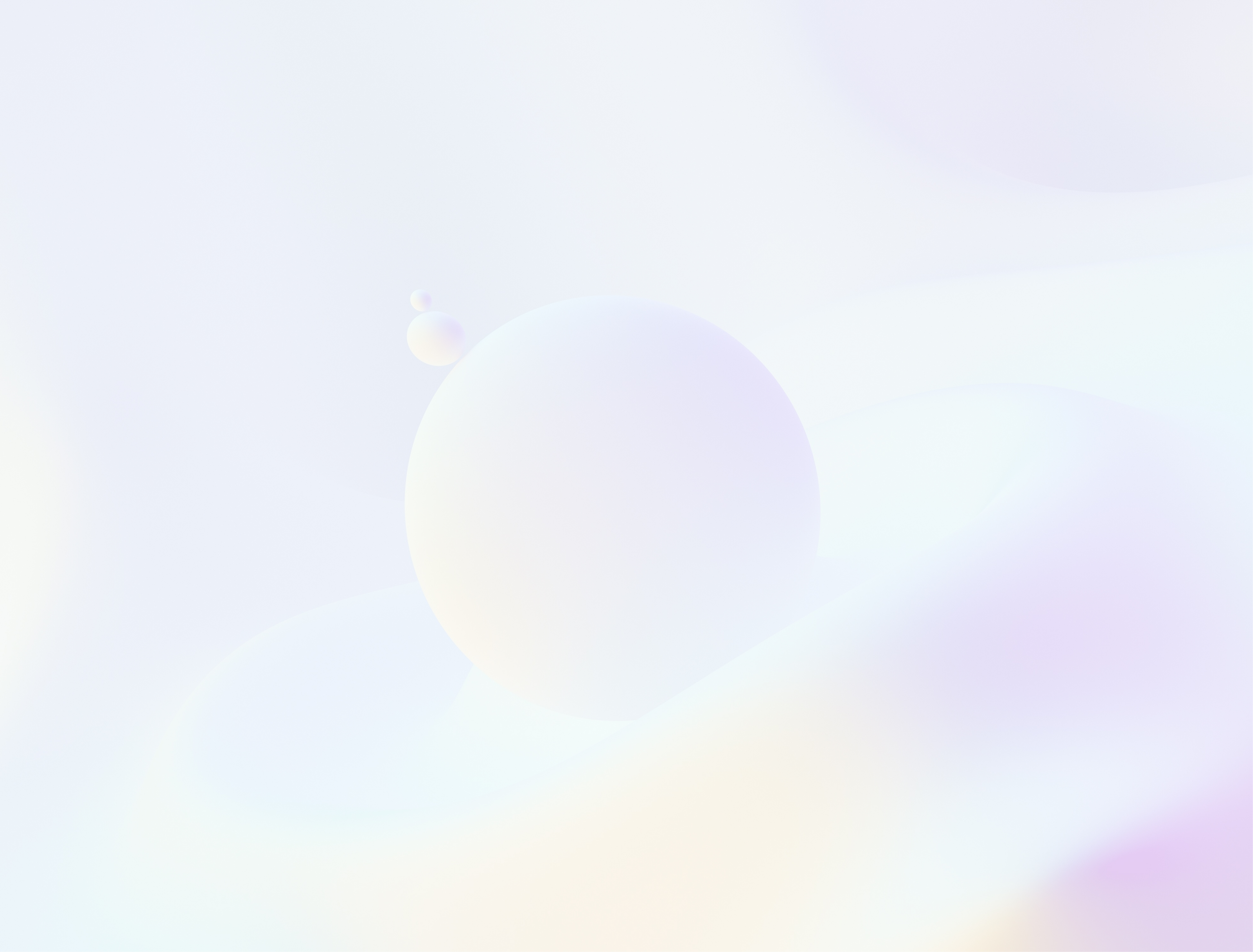 C-Level Agenda Setting

Together we decode "buzz words" as well as use cases and provide orientation for the strategic agenda.

Web3 Adoption

We support and accelerate Web3 native companies to market within the hy ecosystem and the European Union.

Web3 Pioneers

We systematically promote your Web3 talents and offer educational and networking opportunities beyond company boundaries.

Web3 Opportunity Check

We analyze your market environment with regard to Web3 & Metaverse, identify disruption risks and define growth opportunities.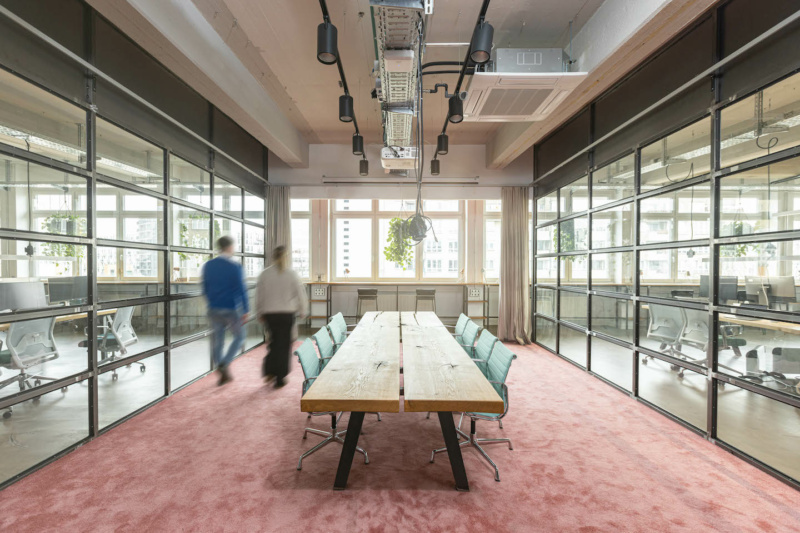 The Digital Transformation Podcast
hy editor Sophie Ronczka and digitalization mastermind Christoph Keese talk to leading minds from business, politics and society about their visions, successes and challenges.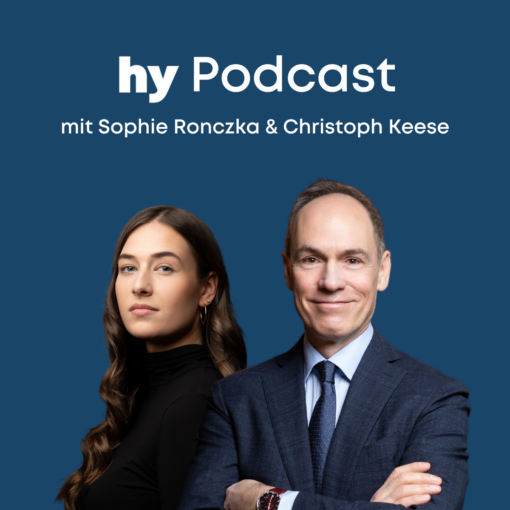 redefine consulting
A team of former founders and executives with corporate experience. Trained in consulting and corporate innovation units and shaped by startups. United by the idea of a new kind of consulting.