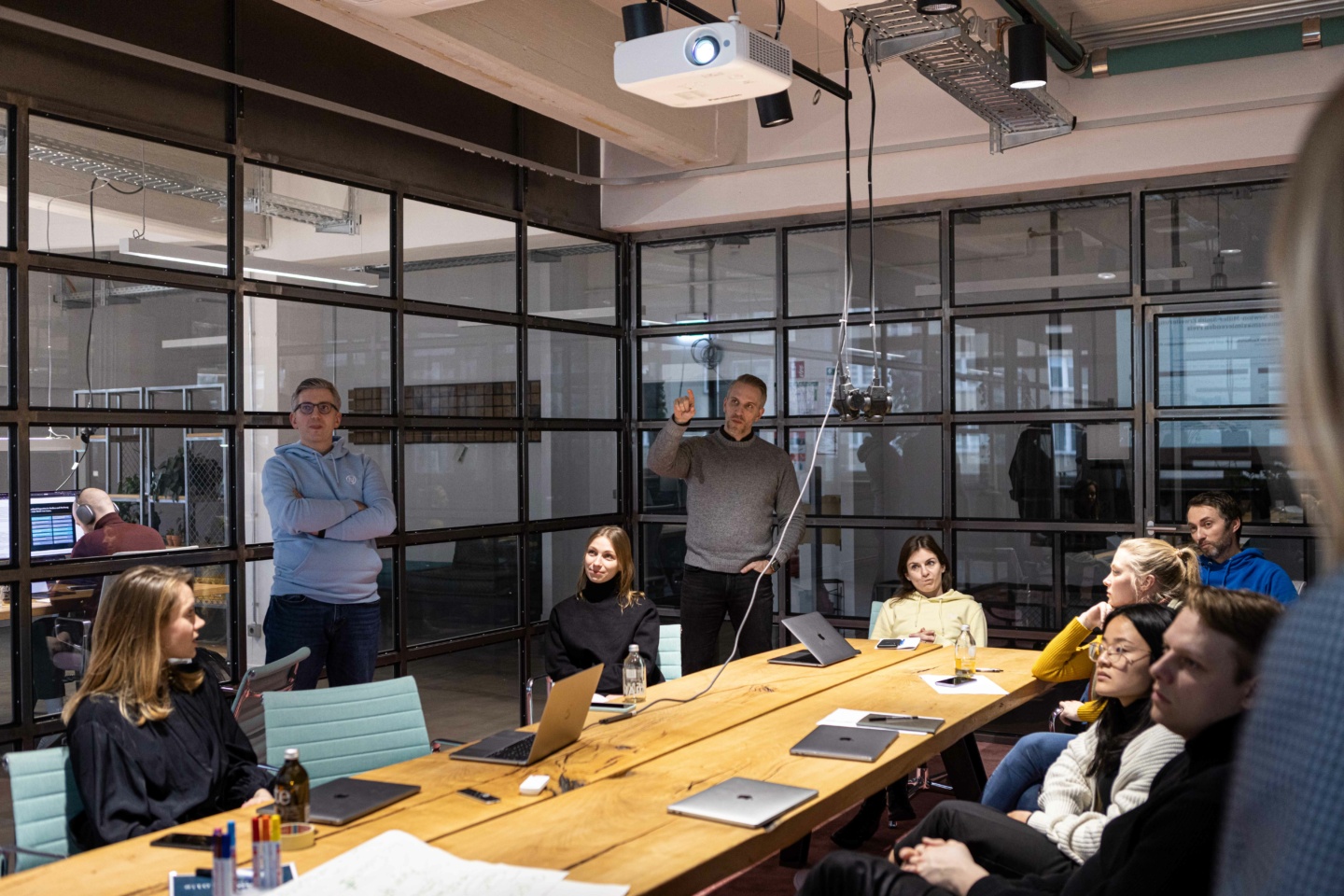 Pricing and Sales
The experts for monetization and value creation of digital business models.
As the leading experts for monetization and value creation of digital business models, we deliver implementation-oriented, scalable and highly profitable results. Our claim is a 10x ROI for our clients – on every project!
Monetizing new business models

Whether software, data, platforms or digital business models in B2B and B2C: we specialize in disruptive business models and find the best monetization for a new business.

Price Improvement Plan (PIP)

We develop structured price increase programs in which we determine the right sales approach and price level for each client. In this way, our clients monetize each of their customers optimally.

Pricing Opportunity Check

Occasionally, it is not clear exactly what it is, but you sense that there is something to be taken in pricing. We take a closer look at the relevant pricing areas, define important potentials and initiate the implementation.
Value Creation Planning

We develop ambitious growth plans for private equity-led companies. The further development of pricing, sales and business model increases profit, multiple and equity value.

Digital Sales

With the right digital sales approach, new target groups can be reached and long-term customer relationships created. We support the design and implementation of digital end-to-end sales solutions along the entire customer journey.

E-Commerce & Online Pricing

E-commerce is characterized by increasing price transparency and great price dynamics. New pricing approaches are necessary. We use the latest technologies and know which factors should be considered to increase conversion.
Private equity firms of all sizes work with us on value creation and pricing programs for their investments.