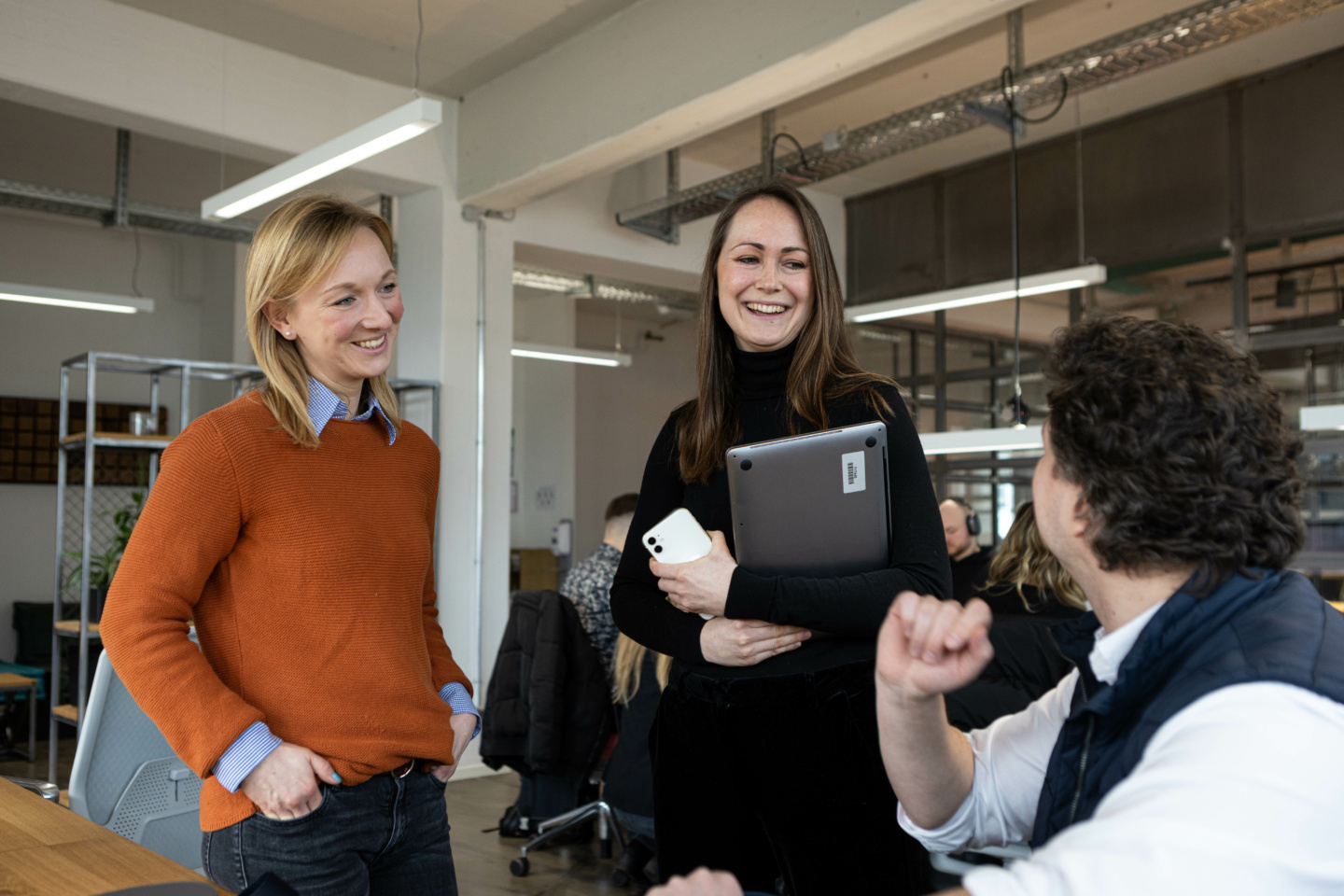 Executive Advisory
Solving the most urgent future questions of CEOs
We provide long-term support to CEOs and owners on issues of digital transformation and technological innovation. We see ourselves as co-entrepreneurs and are committed to the success of our clients with passion, creativity and excellence.
Entrepreneurs, board members and shareholders are faced with new decisions every day and seek competent advice in solving their most pressing problems. We guide and support decision-makers in companies to successfully achieve their transformation.
Thought Leadership

It is essential to draw public attention to your company – especially if it is listed on the stock exchange and trading volumes are too low. Classic advertising as well as investor relations often reach their limits. Our team supports you and your company in building thought leadership. By this we mean: being seen as a pioneer and authority in the relevant public on a topic that is central to your own company.

Keynote speeches

Christoph Keese is a well-known speaker and source of inspiration. In his lectures, he highlights the challenges that need to be overcome in the face of new technologies and platforms, disruptive innovations and changing business models. He also gives your audience valuable impulses on what companies, politics and society must do to successfully shape transformation.
Business Books

We are often asked by clients if we can help write and publish books to build and expand thought leadership and stand distinctively for a topic. We will guide you through the process of writing your book and bringing it to market. To date, five books have been published by friendly publishers through our mediation. Among the authors are the entrepreneurs Sebastian Dettmers ("Die große Arbeiterlosigkeit"), Josef Brunner ("Follow the Pain") and Gunther Wobser ("Neu erfinden").

Supervisory Board and Management Board mandates

Christoph Keese acts as a supervisory board member, company representative and managing director in numerous companies ranging from medium-sized German companies to major international corporations.