Innovation and Ventures
We drive change by being our clients trusted advisor and entrepreneurial partner for growth.
We support our clients on their entrepreneurial journey by identifying, validating and scaling new business opportunities. We set up innovation structures and develop them further. In doing so, we analyze and recommend whether Build, Partner or Invest is the best strategy.
Innovation Management

We help organizations with holistic planning, management and control throughout the entire innovation process.

Ideation and validation

We understand complex market dynamics and help our clients identify, elaborate and validate potential business ideas.

Venture Clienting

We make our network our customers' network. We systematically scout and evaluate startup solutions to provide our customers with continuous access to external innovations.
Business Building and Scaling

We are experts in developing new business models and making them marketable. We support our clients in successfully implementing and scaling their business ideas.

Corporate Venture Capital

We identify attractive and strategically relevant investment opportunities for companies, fully evaluating the associated risks.
References
The hy Innovation & Ventures Summit
The second decade of digital transformation has begun – but under changed conditions. Questions arise such as: How can digital business models be scaled efficiently? How can innovation be promoted close to the core business? Which forms of collaboration with startups are best suited? With our "Innovation & Ventures Summit", we bring together different perspectives to discuss these questions with selected guests: From startups to mid-sized companies and corporations.
Our focus is on the success factors for this second decade: What does it take for innovation to succeed in this new economic environment?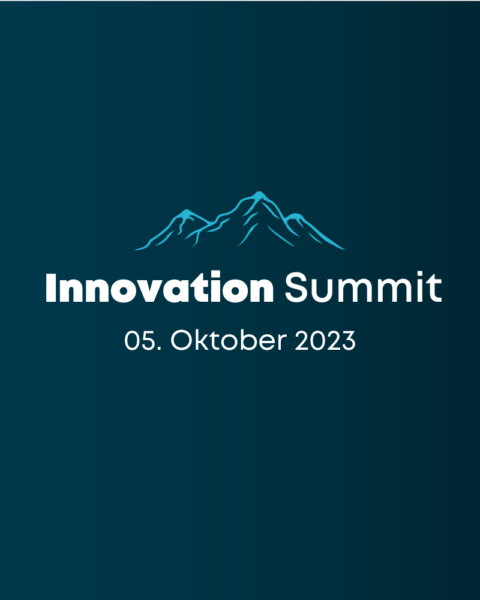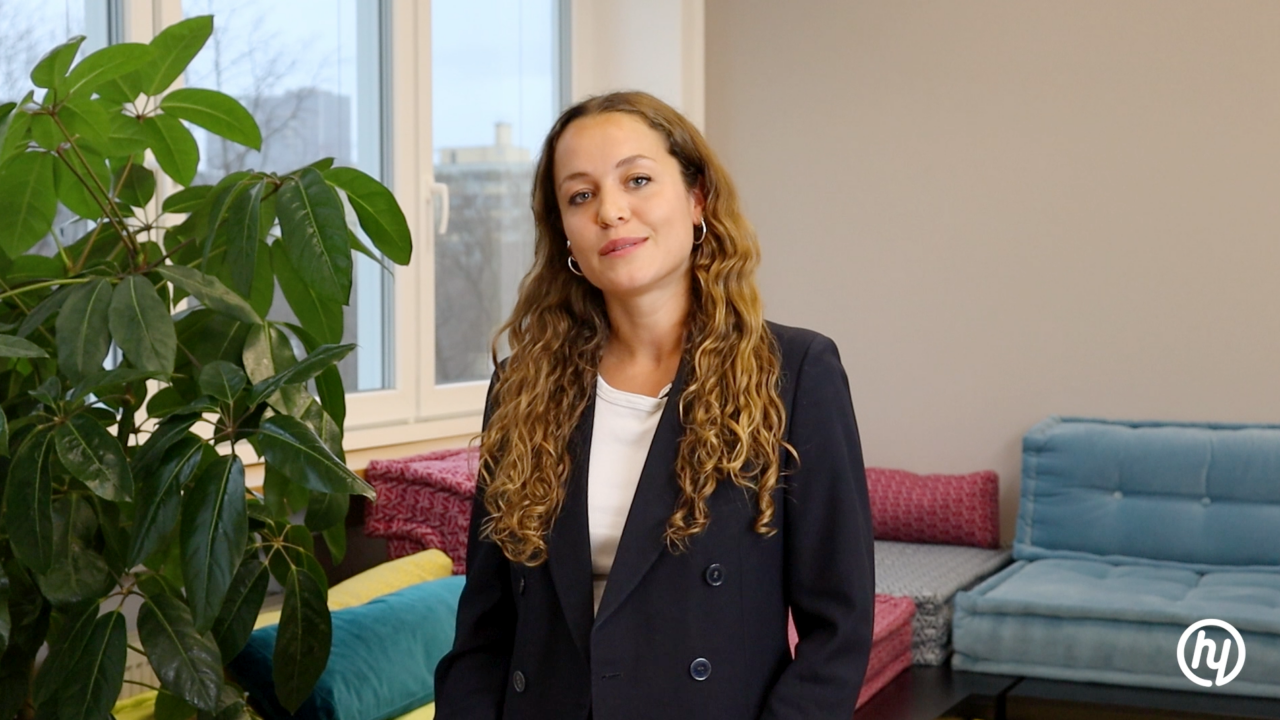 Erfahre mehr von Maren über die Arbeit im Innovation & Ventures Team.