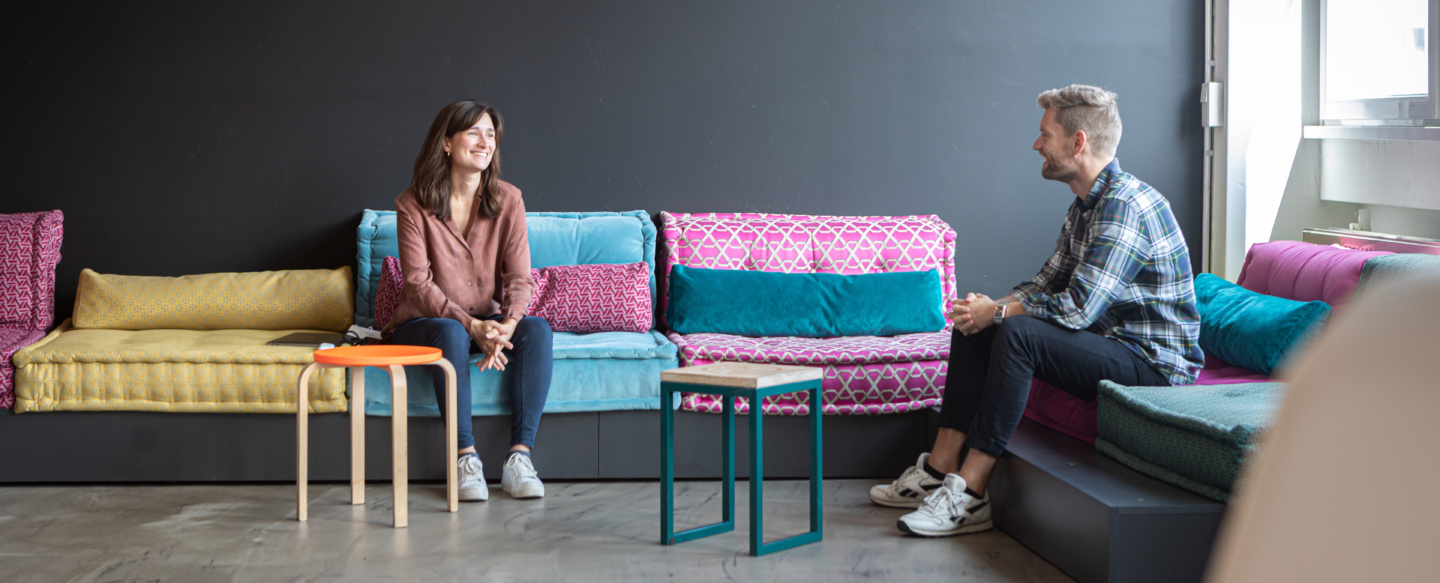 Your career at hy
Together, we redefine consulting
Our team has grown from 6 to over 50 colleagues in the last 4 years. In order to sustain this growth and at the same time be able to dynamically adapt to changing requirements, we changed our internal structures at the beginning of 2021 and pursue a decentralized and entrepreneurial team-of-teams approach. A maximum of 7 to 12 colleagues work in a team and are responsible for everything from customer acquisition to project implementation. In our leadership, we are breaking new ground by having our teams led by dual heads. On the one hand, to make leadership family-friendly and, on the other hand, to promote motivation, personal growth, direct sparring and challenging at eye level.
We are looking for
brave personalities who dare to think big
What makes us special?
We are a team of founders, strategists, digital and tech experts with the ambition to always ask one more question, to go one step further and to think more courageously. We support CEOs in driving digital transformation, identifying growth potential and developing new business models and strategies for the future. What unites us is entrepreneurial spirit, out-of-the-box mindset and a pinch of adventurousness.
The communication
We stand for open and honest communication at eye level. Whether in dialog with customers or among ourselves in the team. We know how important continuous feedback is for further development on an individual level, but also as a whole hy team. That's why we have implemented a variety of formats to collect feedback and continuously implement improvements.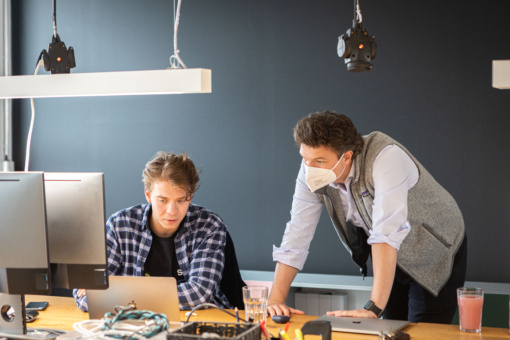 The team
Our team is authentic, unbeatably smart, fast and, above all, insanely diverse in terms of intellectual and professional background. We've seen a lot: from agile, fast-growing startups to established structures in large corporations. We are united by a passion for combining the best of both worlds.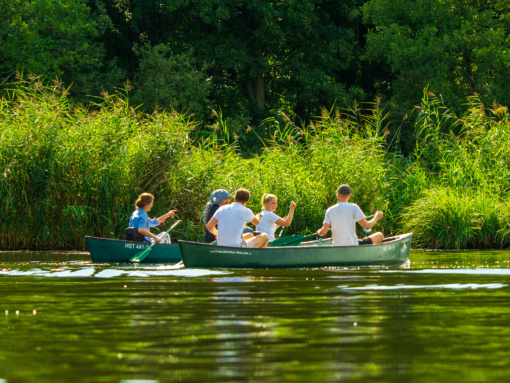 The projects
We are united by our fascination for growth and everything new. We are not the right people for restructuring, layoffs or securing the status quo. We help our clients identify new growth areas – data-driven and with a view to markets as they will be tomorrow. And then we help our clients implement them. Always entrepreneurial. As if the project were our own baby. As often as possible, we let ourselves be measured and compensated by the client's success and help our clients build the structures, processes and personnel to successfully connect the projects to their core business.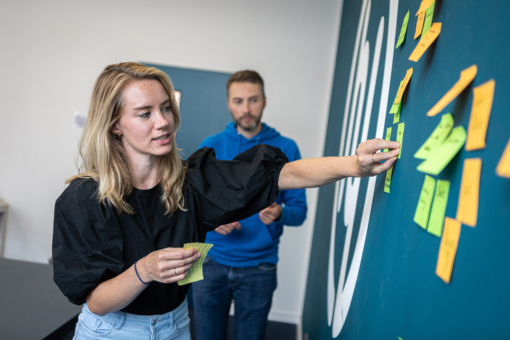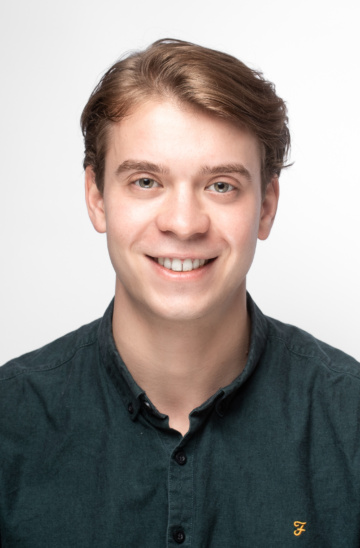 hy voices
At hy, I have the opportunity to take my time and dive deeply into new topics. You also get to take on responsibility at a very early stage, which gives you the opportunity to grow with new challenges.
Alexander Beck
Consultant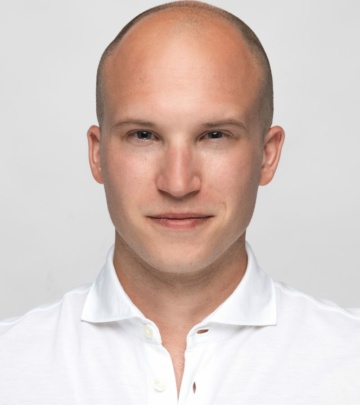 hy voices
Unlike many other companies, "we think entrepreneurially" is not just an empty phrase: everyone at hy can work not only in the company but also on the company. Anyone who has ideas can put them into practice - whether for a new product, exciting potential customers or any other initiative.
Cord Schmidt
Consultant
hy values
What we believe in and how we work.
Curiosity

We are curious. We always ask that one extra question. We create space for ourselves to try out new things. When in doubt, we also take unknown paths. The diversity in our team and the personal development of each individual are the basic prerequisites for this.

Respect

Our different experiences and views make us special. They are the most valuable drivers of our work. In doing so, we cultivate a respectful and appreciative approach.
Excellence

Precision is in our DNA. We pay attention to every detail, because innovation can only thrive on a solid foundation. We provide our customers with clear and unambiguous recommendations for action. In this way, we constantly challenge ourselves to think in new ways.

Entrepreneurship

We are passionate co-entrepreneurs. With a willingness to take risks, an innovative spirit and an out-of-the-box mindset, we inspire our clients and take full responsibility for the opportunities we develop together.
hy Insights
Industry insights, Interviews, News