3 Questions to Manuel Mandler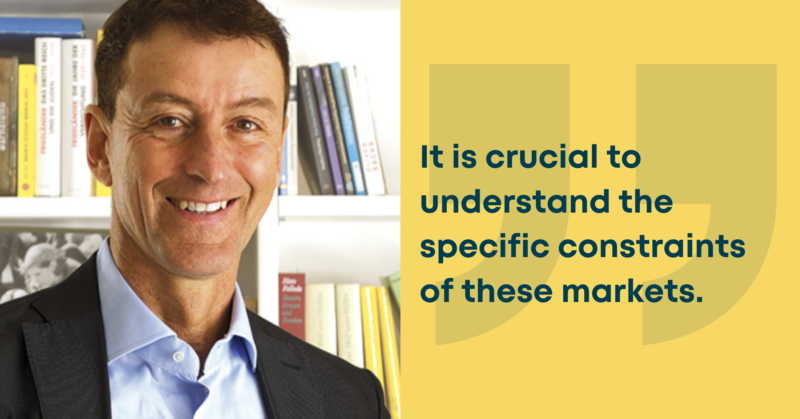 You moved from being a corporate executive to a venture. Did you ever regret the move and what would you recommend your corporate colleagues?
I've never regretted my decision to quit my Job as a director to lead a startup. After changing my perspective and delving into the world of care providers and startups I recommend my corporate colleagues, particularly in the health sector, to strongly understand the needs of care providers and startups as a prerequisite for successful cooperations.
What's the main challenge of a corporate venture building and why corporates should do it or not do it?
In Europe there are a couple of highly regulated market like the health economy. For corporate VCs it is crucial to understand the specific constraints of these markets, particularly the reimbursement of services provided by startups. Due to these assessments the VCs should decide about longer lasting strategic investments.
From your experience, what contributes most to the success of a venture and which specific skill(s) is required for a digital health venture?
First and foremost, as always, long-lasting passion and joy. Second, a deep expertise about the backgrounds and constraints of the target health market, e.g. in Germany. Third, very good connections either/or to care providers and health insurances to ensure a successful ramp-up of the digital health venture.