Banking will change in 2021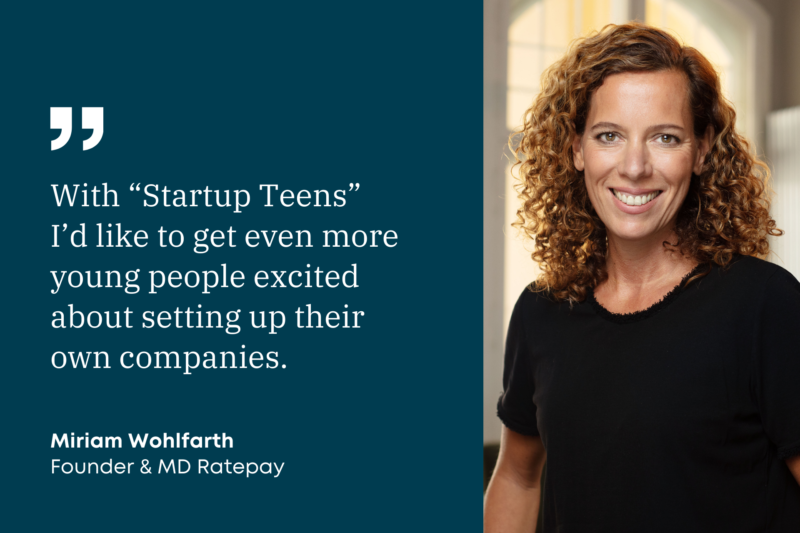 And we at Banxware will create the basis for new innovations
What do you want to move in 2021?
In 2021 I'd like to move things on many different levels:
1. Banxware
By the end of 2021 Banxware has a product ready to scale up, that lays the groundwork for huge growth and global potential.
2. Ratepay
With Ratepay we're striving for more growth next year. We also want to repurpose our company for the world of hybrid working and at the same time maintain our evolving company culture.
3. Initiatives
As a new member of the advisory committee of the Ministry of Economics and Energy's "Digital Economy for Youth" programme, I want to make sure that we swing into action quickly and achieve our determined goals.
With "Startup Teens" I'd like to get even more young people excited about setting up their own companies, to reach more people with the Hacker School, and above all to show young women how cool programming skills can be.
I'm really looking forward to tackling these issues next year with full force and in this way to genuinely get something moving and changing.
Prospects 2021
Enabler and motor for growth for banks
Enabler and innovator for platforms
Team-building and talent pool